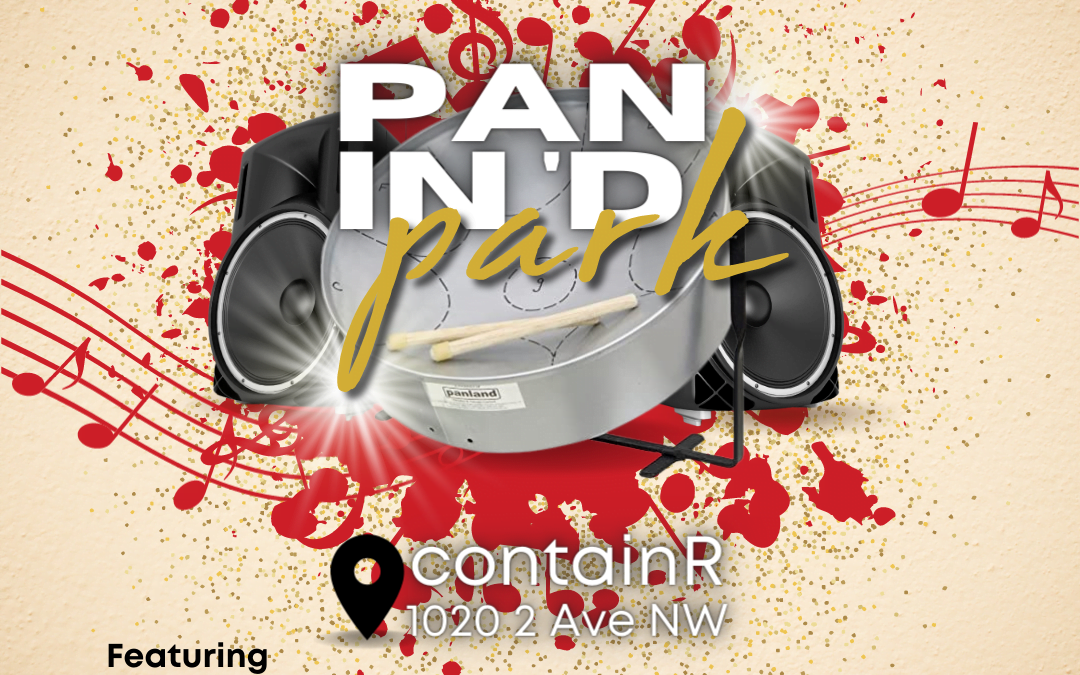 An evening of Caribbean flavoured percussion and steel drumming Location: containR | 1020 2 Ave NWTime: 5pmAdmission: FREE
Hello Masqueraders, Artists, Vendors, Promoters, DJ's, Spectators and Volunteers. We the Caribbean Community Council of Calgary hope you are all doing well.As the world seems to be temporarily turned upside down by COVID-19, It's indeed a time like no other...
On Friday, August 16 Carifest presents Pan In The Park: Steel Drum Concert. The event will feature bands from Edmonton, Calgary and Vancouver. This event begins at 7pm at Shaw Millennium Park.Get ready for some real vibes and great, lively, entertaining Caribbean...