Celebrating Caribbean Culture in Calgary
How We Got Started
In the 1980's a group of individuals from the Caribbean community formed the CanCarib Association. These individuals believed they had a responsibility to educate the community about the Caribbean culture because they wanted the community to know that the culture was more than just food and music. The Association was eventually renamed to The Caribbean Community Council of Calgary.
The Growth
Carifest grew year after year to become the city's largest festival. Attendees such as the Prime Minister, dignitaries from other countries and international artists have all travelled to take part of the festivities.
Carifest effectively raised the inquisitiveness of the community with more than 20,000 attending the Sunshine Market during the Saturday event.
The First Festival
The CanCarib acquired all the resources they needed to organize the first festival which was held at Prince's Island Park. During that time they did not receive assistance from the City of Calgary.
It was the idea of the CanCarib Board of Directors that each Caribbean island should showcase their culture — and that was how Carifest was born!
Community Connection
Carifest became the vehicle used to begin a healthy relationship between the Caribbean community and the Calgary Police Service. A few Carifest Executives were requested to provide strategies to new recruits on maintaining a healthy relationship with the Caribbean community.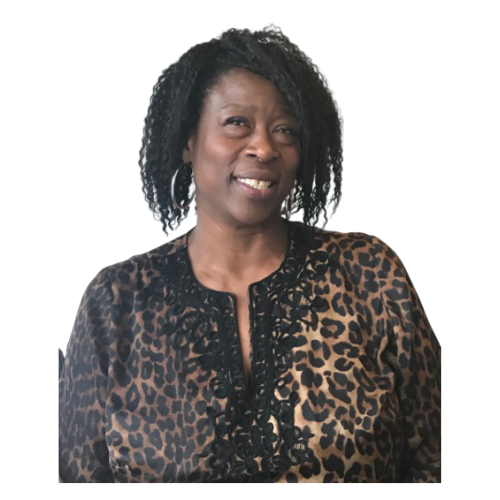 Jennifer-Ann Burgess
President,
The Caribbean Community Council of Calgary
Dale Greene
Vice-President,
The Caribbean Community Council of Calgary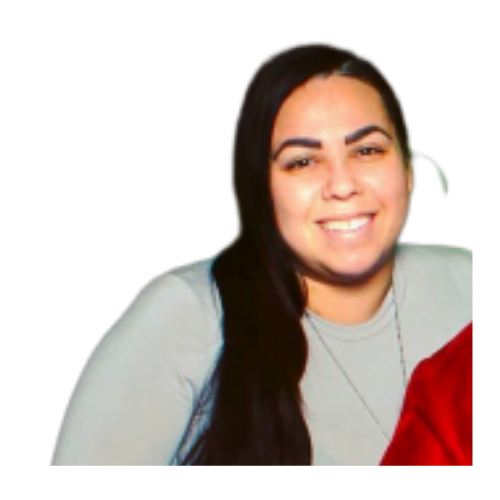 Whitney Cousins
Treasurer,
The Caribbean Community Council of Calgary
Shan Burk
Secretary,
The Caribbean Community Council of Calgary