AUGUST 14 & AUGUST 15, 2020
Get ready for a new experience! Carifest will be showcasing a two-day virtual event featuring international and local artists!
VIRTUAL CARIFEST COUNTDOWN
Who Will Be Featured At Virtual Carifest?
Our virtual vibes will feature international soca superstar, Nailah Blackman and Jamaican Dancehall artist, Konshens! Other international artists include, Ricardo Dru, Lyrikal and Teddyson John!
Music will be provided by Florida / St Lucia's DJ Barrie Hype and our very own, Calgary Soca! Don't miss amazing performances by our talented Carifest Dancers, Pan Dynamics, Woezo African Dance & Theatre and the Diversity Performing Arts club of Calgary!
2020 VIRTUAL CARIFEST SCHEDULE
FRIDAY, AUGUST 14, 2020 | 6pm – 9pm
SATURDAY, AUGUST 15, 2020 | 12pm – 6pm
Connect to our Virtual Carifest in three different ways and get ready for a spectacular show featuring international and local artists!
FACEBOOK! Tune in for some virtual vibes on our MAIN PAGE from 12 – 6PM! Be sure to SHARE, LIKE & FOLLOW to stay in the loop!
ZOOM! Pre-register to be featured in our livestream on day TWO of the festival! Dress up in your favourite carnival costume, grab a drink with a friend and bring some bacchanal to the screen! (Stand by for the registration link!)
 Join the action in real life by reserving your spot at one of the following Caribbean associations:
Our parade starts from Olympic Plaza, proceeding down the length of Stephen Avenue until we get to 11 St SW where we make a left turn and then a quick right into the parking lot on the south side of the Mewata Armoury. Revellers enter Shaw Millennium Park from that parking lot.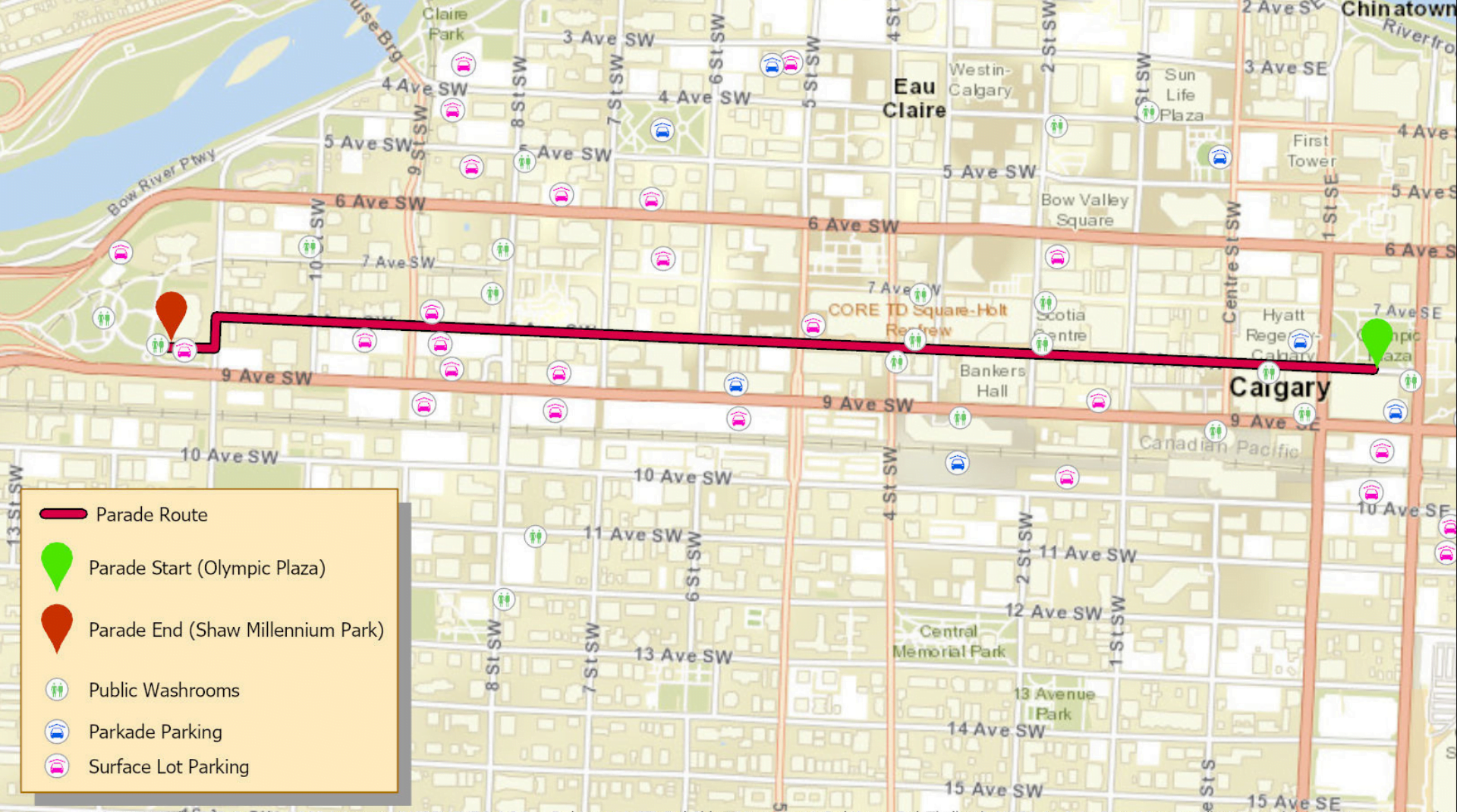 "But the importance of Carnival is that it teaches individuality, expression, community and selfhood."
Frances Anne Solomon Founder, Caribbean Tales International Film Festival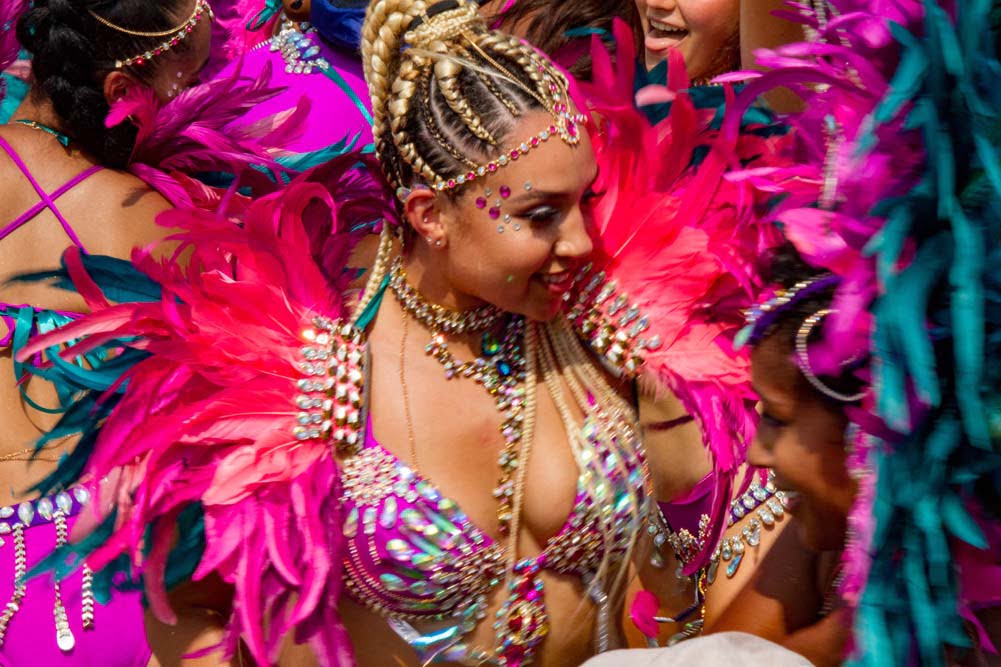 Thank You To Our 2019 Partners